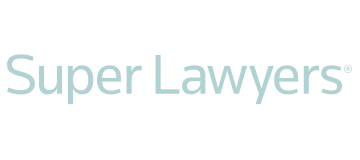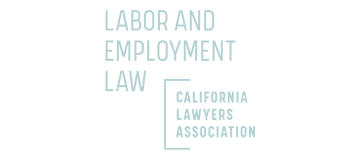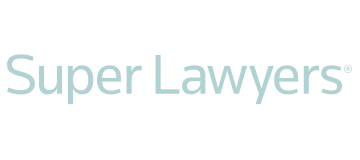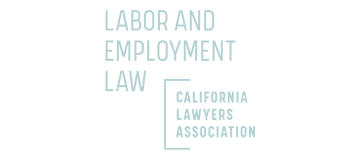 Eradicating claims by opportunistic employees so that California businesses can get back to work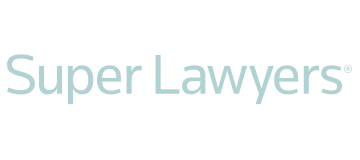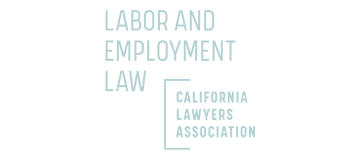 The 5-Step Guide to Terminating an Employee:
52% of all California employers will face employment-related claims.
Most of them are completely illegitimate.
I understand how unfair and infuriating this can be for someone who has worked hard to build a successful business, only to have opportunistic former employees attempt to take them down.
That's why my practice is focused exclusively on helping California employers get these cases dismissed – so they can move forward and get back to work.
In California, the stakes are high for these types of claims.
This is because under California employment-related laws, you have the risk of not only having to pay your own attorney fees, but also the attorney fees of the other side.
But that doesn't mean you should roll over and surrender.
For over 30 years I've represented employers in just about every type of workplace issue.
From lawsuits brought by disgruntled employees to investigating workplace claims to termination decisions – I've seen it all.
And the results speak for themselves:
Wrongful Termination & Class Action Lawsuit: Dismissed
(no money paid by employer)
Click for case details
"I have watched Lisa singlehandedly craft and deliver highly effective tactics in litigation and transactional matters for her clients that several attorneys at a big law firm at four times the price could not do."
~ Robert, Esq. Security Consultant to Fortune 500 Companies and High Profile Complex Investigations,
based in Los Angeles and Orange County, California.
strategize cost effective option & implement
resolve dispute & make sure legally compliant going forward
Meet
Lisa Sherman
Lisa Sherman knows that workplace disputes are more complicated than they appear at first glance. Claims involving harassment, discrimination, wrongful termination, and violation of wage and hour laws are not just scary, but downright personal to all involved.
Her 26 years of experience defending employers throughout Southern California has led her to think outside the box for cost-effective solutions – saving her clients from the frustration of lengthy and expensive lawsuits without results.
Play Video
Watch Video
"I was standing over a cliff watching 30 years of work ready to go crashing down. When settlement day came, Lisa was calm, cool and collected...She found an obscure formula that calculated overtime for piecework employees that saved me a lot of money. Lisa knew how she wanted this scenario to play out and willed it to happen. In 45 minutes it was over with everyone smiling. We reached a reasonable settlement and had a great weight lifted off my shoulders."
~ Billy S. owner of small business.